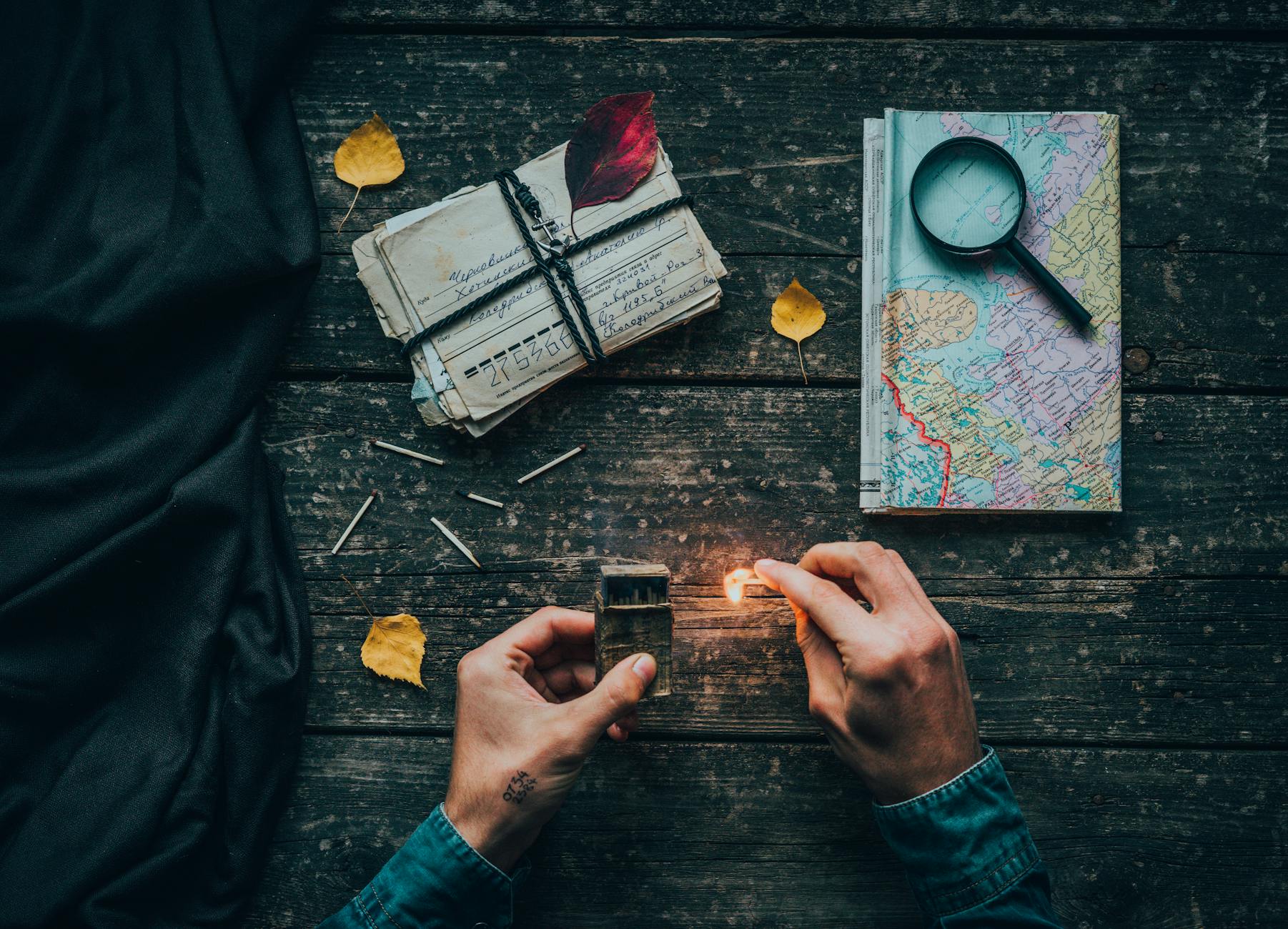 Of all the situations that lead us to keep a diary – or write on a blog, travelling is one of the most attractive one, the most open one. The act of writing almost inevitably accompanies stimulating periods of life, those limited in time and space. Letters and postcards used to be the traces through which we tried to share our experiences with our loved ones. Now it is trough social media that we share hashtags with complete strangers.
Every travels are based on 3 stages :
1/ the dream which precedes it,
2/ its reality,
3/ the echo it leaves in us
Drawings, photographs, films, collected objects : so many exhibits that will help us, on our return, to remember this episode. And even if ordinarily we don't keep a diary or write posts, we are suddenly seized, in this exceptional moment, by the desire to write: to punctuate a time that does not have the ordinary constraints of life, keep the freshness of the first sensations, already begin to reflect on what we have discovered and experienced.
---
I was navigating on the WordPress blogs the other day to collect posts about one particular destination I'm interested in. I guess in the case of blogs which aim is to share, posts should be a wealth of information. But quite unfortunately, it is too often more of a guideline to the areas worth a visit.
That made me consider my own travel posts. Why have I really written them? It seems my posts are as much letters to unknown readers as they are a personal travel journal to remember names and places. I hope the more I write, the more of a story I'll be able to convey. And I dearly hope we'll see less and less posts with titles like "15 must-see places in the world" which all look the same and are polluting the web a little bit…
---
In that way, here are some of the posts I'm happy with. It's not always easy to find the good balance between the story you want to tell, the photos you want to share, the perception you want to put into words, the people you want to include…
---
"All night, after the exhausting games of canasta, we would look over the immense sea, full of white-flecked and green reflections, the two of us leaning side by side on the railing, each of us far away, flying in his own aircraft to the stratospheric regions of his own dreams. There we understood that our vocation, our true vocation, was to move for eternity along the roads and seas of the world. Always curious, looking into everything that came before our eyes, sniffing out each corner but only ever faintly–not setting down roots in any land or staying long enough to see the substratum of things the outer limits would suffice."
― Ernesto Guevara, The Motorcycle Diaries: Notes on a Latin American Journey
---
Next month, we'll be enjoying our 2020 family trip abroad : NYC for 7 days.
---